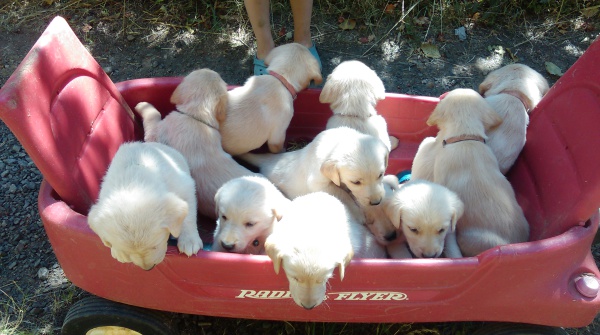 We started our family farm with raising chickens, rabbits and our two beautiful golden retrievers.  We fell in love with raising our puppies and decided to share this love of puppies with others. Our first two litters were golden/lab puppies and we now have developed to raising pure goldens.

Our goldens have become more than just pets, they are part of our family and we as a family are so excited to assist you in finding the perfect golden to be part of your family.

Next litter is anticipated in January 2017.

As you have probably gathered throughout this website we do things as a family. As for our chickens we feed, water, clean and collect eggs together, each with our own chore. Our farm would not be possible without helping eachother out. It has brought us closer together.

Our eggs come from our various breeds of ducks and chickens. They are beautiful and range in colors and sizes.

Cost: $4.00/ dozen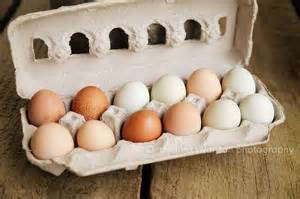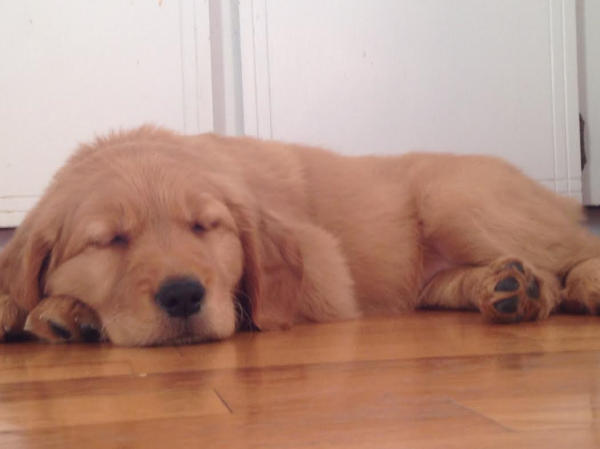 We have loved having puppies however we did not want to become one of those breeders you hear about on TV.  To solve this problem we have guardian dogs.

A guardian dog is a breeder female that lives with a guardian family until she is ready to breed. She comes back to our farm to be breed and then goes back to her family for most of her pregnancy, and once it is time for her to give birth she comes back to Forest View Farms and has her puppies in her own dog barn where her and her puppies live comfortably until they are whelped. She is then returned to her guardian family after her puppy vacation out on the farm with a stipend. She will do this for 4 litters and then be retired as a breeder and live the rest of her life with her guardian family.

This allows us to have more puppies however only maintaining having 3 dogs at our farm.

*more information is available upon request